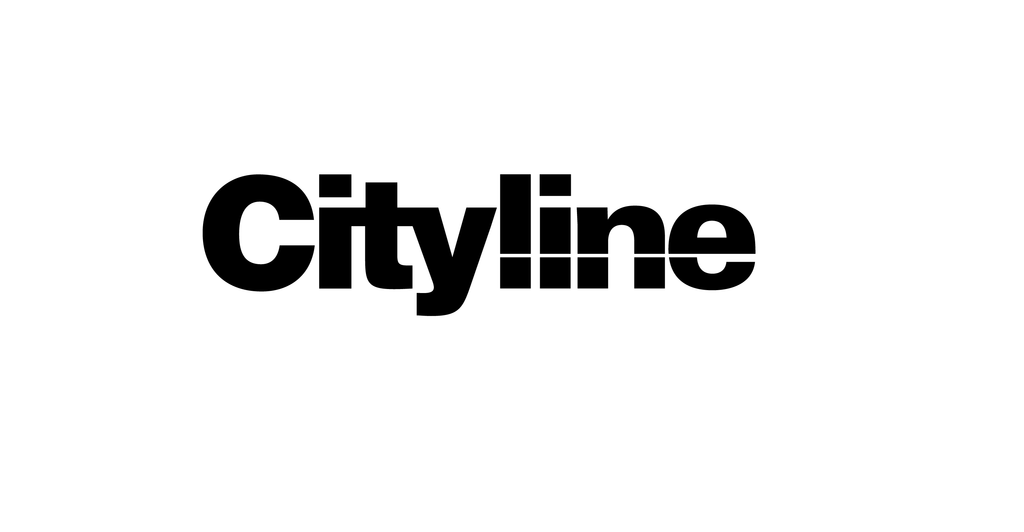 We delivered Dimplex products to Cityline
Hello everyone!
We have some exciting news that we wanted to keep under wraps until it was completed. We were asked by Dimplex to bring over some of their products for one of Cityline's episodes. Needless to say, it was our pleasure! It was so nice to see the set, help set up the mantel pieces, and demonstrate how the electric fireplaces work to Karen Sealy.
As someone who watches Breakfast Television and then Cityline every morning, I was absolutely thrilled to be asked to do this for Dimplex. I had told all my close friends to tune in last Thursday, September 28th to watch our products on TV, and to my delight, they gave our store a little shout out! :)
Incase you missed it, here's the clip!
I hope you enjoyed the clip as much as we do every time we watch it! (ha ha)
Hope you all enjoy a lovely week-end, and until next time we're signing off.
Kind regards,
The Electric Fireplace Shop
---